Rerun #1555 - Daugbjerg
Written by Shakey Pussy.
2016-03-12 09:08:08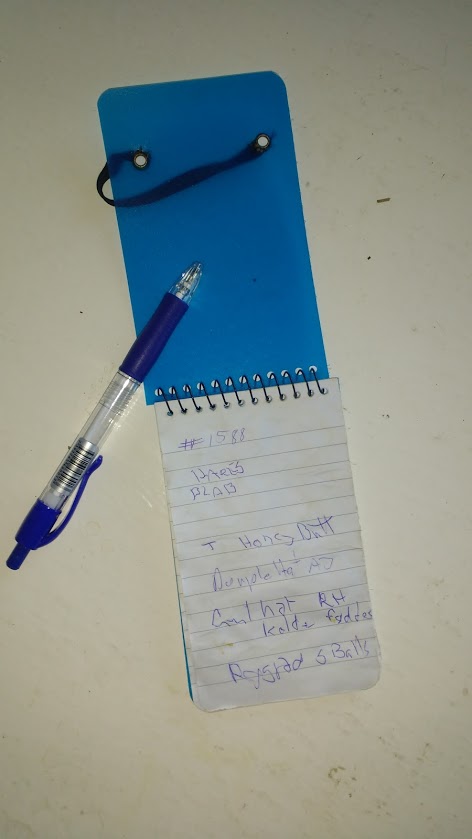 Total output of notes from MC at run #1587 -> see photo. And read HitMan's Rerun.
I must take notice (pun intended) of the fact that shitty notes from MC returns great ReRuns from both Spider & HitMan. We must test this phenomenon again...