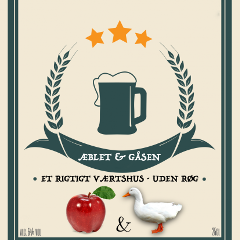 Daugbjerg weekend - NOT
Written by Shakey Pussy.
2016-07-28 20:59:58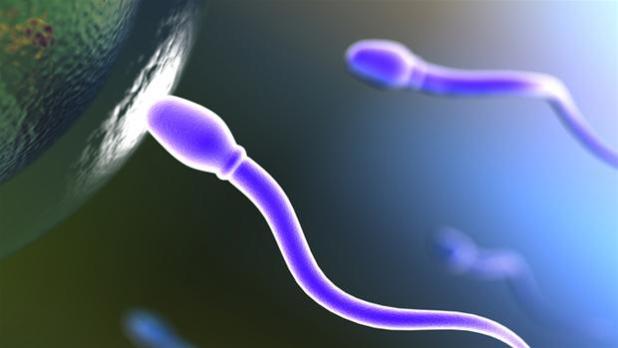 weekend i august, uge 33, d. 20/21/8 står pryd- og nytte-haven i Ã?bo til rådighed. Godt to km længere mod vest er Ã?bo Folkeskov med grillrist på bålpladsen, toilet og rindende vand, fire hængekøjer og to shelter ledig. Ã?bo Dampbad (jeg har droppet navnet: "kombineret sædbank" da det ikkeindgyder tillid i det arbejdende folk) er nok at foretrække, da vi tilbyder ovn, komfur og spabad. Er der stemning...?
There are 6 replies to this message