2017-10-22 00:27:35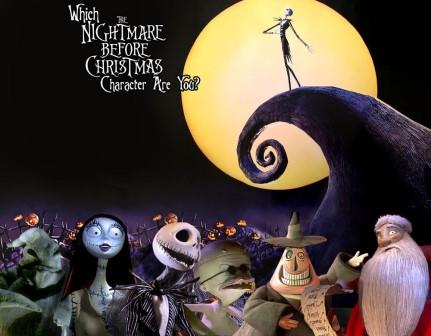 Hashmare before Christmas?
Is it a Nightmare, or is the German Nash Hash just around the corner?
Har Århus H3 noget vi vil koordinere inden?
Efter løb på lørdag den 28/10 vil jeg gerne invitere til hygge(møde) og filmfremvisning af: Tim Burton's klassiker
THE NIGHTMARE BEFORE CHRISTMAS
Jack Skellington, the pumpkin king of Halloween Town, is bored with doing the same thing every year for Halloween. One day he stumbles into Christmas Town, and is so taken with the idea of Christmas that he tries to get the resident bats, ghouls, and goblins of Halloween town to help him put on Christmas instead of Halloween -- but alas, they can't get it quite right.
Men hvor er venue for løb #1688?
Hvis det ikke er afsat til anden side, må venue gerne være FREDENSGÅRDSVEJ 31