This is the first messsage in a new thread.
Samkørsel til og fra ONH3 X-Mas party
Written by Massive Attack.
2015-11-30 12:07:20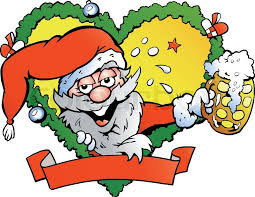 Nu er der snart julefest lidt længere sydpå!
Har nogen overblik over hvem, hvad, hvor mange, hvornår og hvorfra der køres?
Hvis det er muligt, vil jeg gerne have et lift til Vejle fredag og jeg vil også meget gerne hjem igen fra Vork Bakker søndag :-) Nogen der har plads til mig?
OnOn Massive